Welcome to
Seymour Hospital in Baylor County, Texas.
We are a 25 bed, not-for-profit, critical access hospital with a designation of level 4 trauma center located in Seymour, Texas. We are the provider of quality health care services for Baylor County and the surrounding communities. Our goal is to bring excellence and integrity as well as compassionate and responsible care in a friendly and professional environment to all of our patients and their families.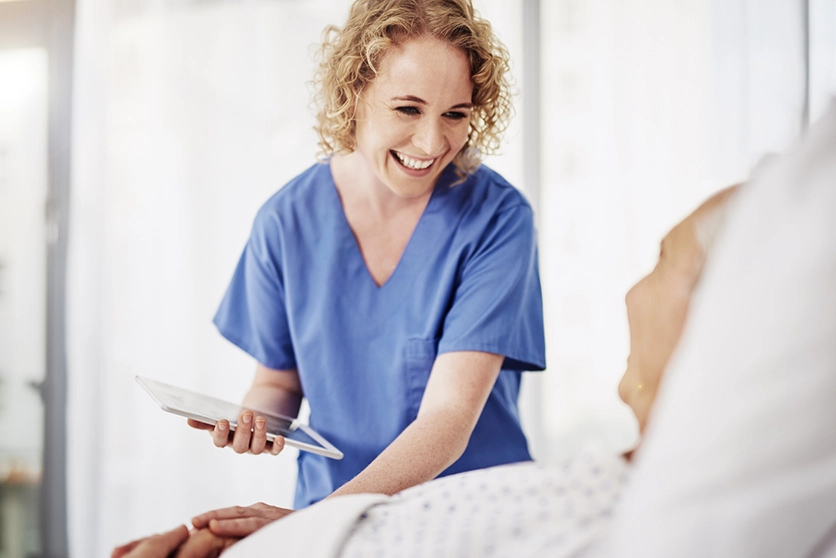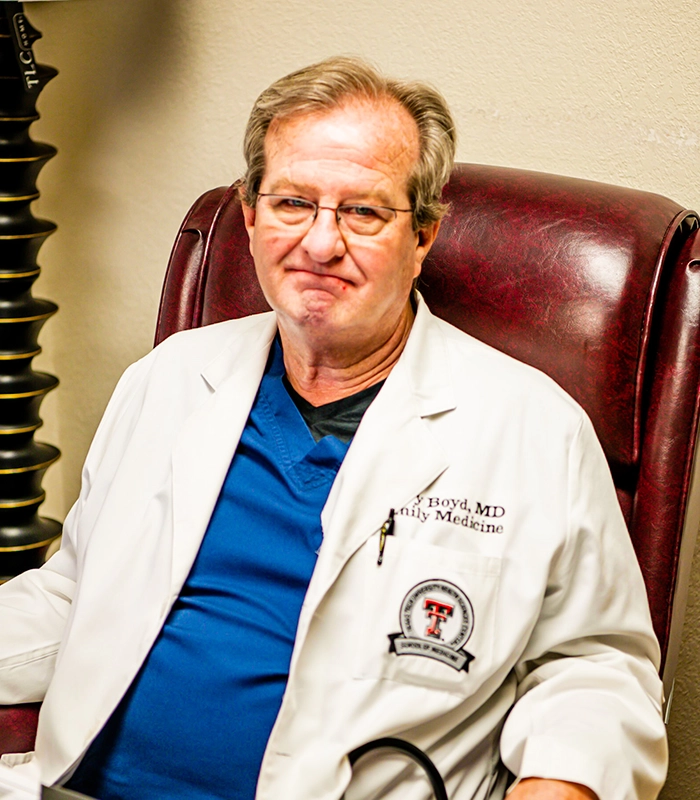 MEDICAL STAFF
Treating our patients with the best possible care is the focus of the experienced medical staff at Seymour Hospital.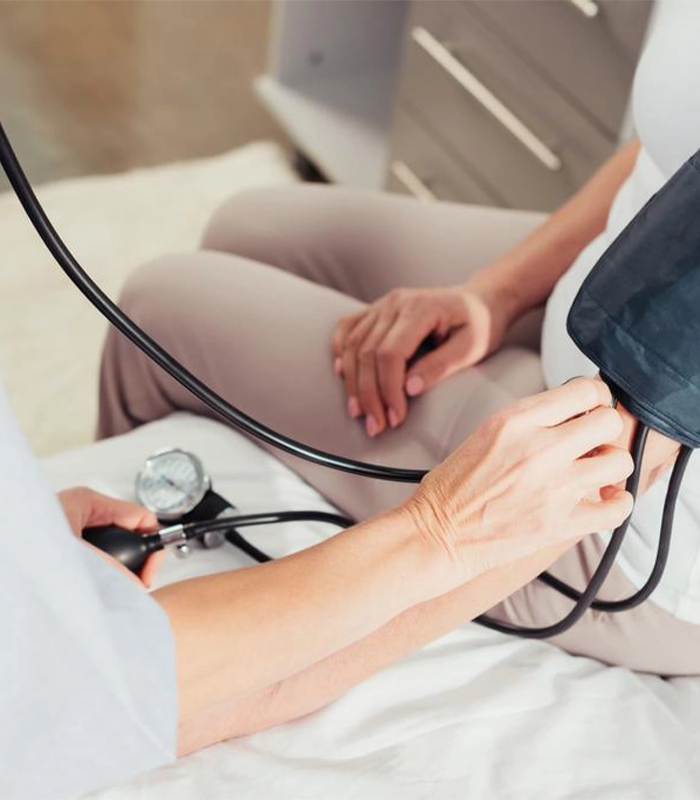 RURAL HEALTH CLINIC
For years, the Seymour Hospital Rural Health Care Clinic has maintained a solid reputation for high quality patient care.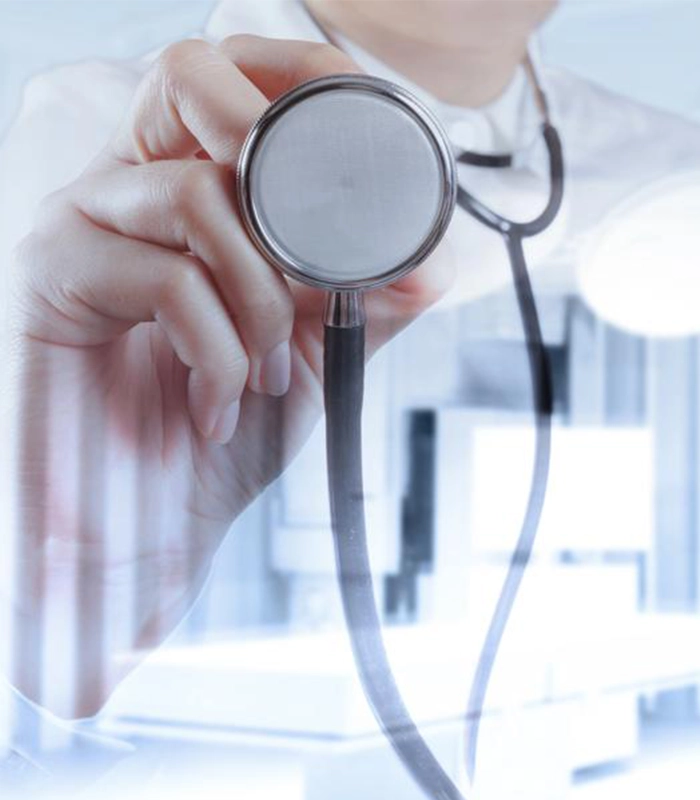 DEPARTMENTS
Seymour Hospital offers a varied range of medical services with the goal of providing excellent treatment & healthcare to their patients.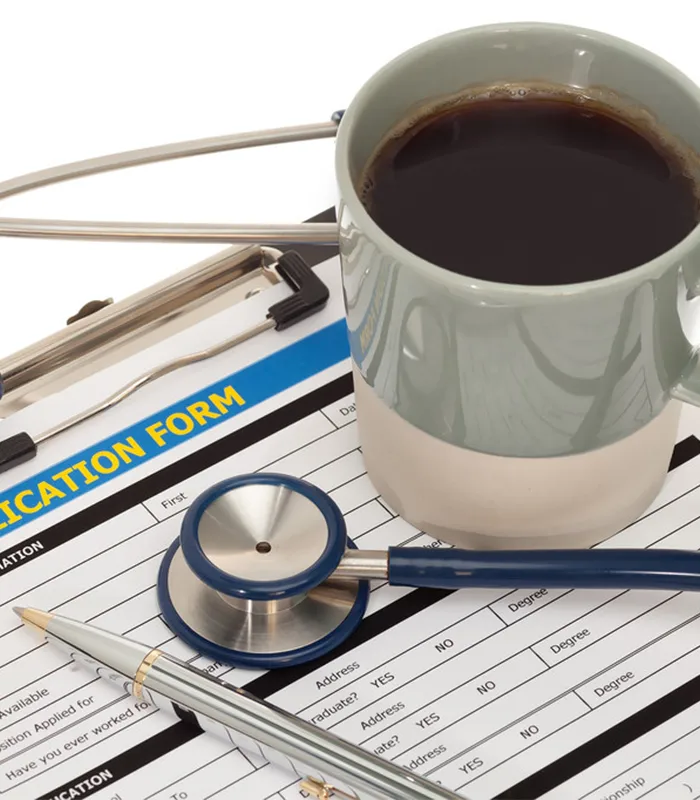 EMPLOYMENT
Seymour Hospital is an Equal Opportunity Employer.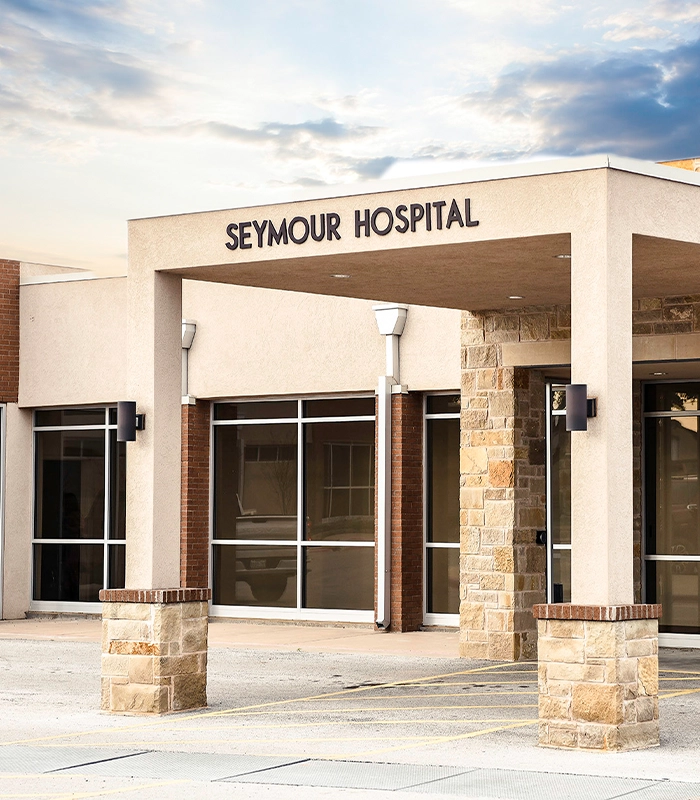 ABOUT
Seymour Hospital is the provider of quality healthcare services for Baylor County, TX and the surrounding communities.