The medical staff at Seymour Hospital is committed to provide compassionate and  professional healthcare to all of our patients.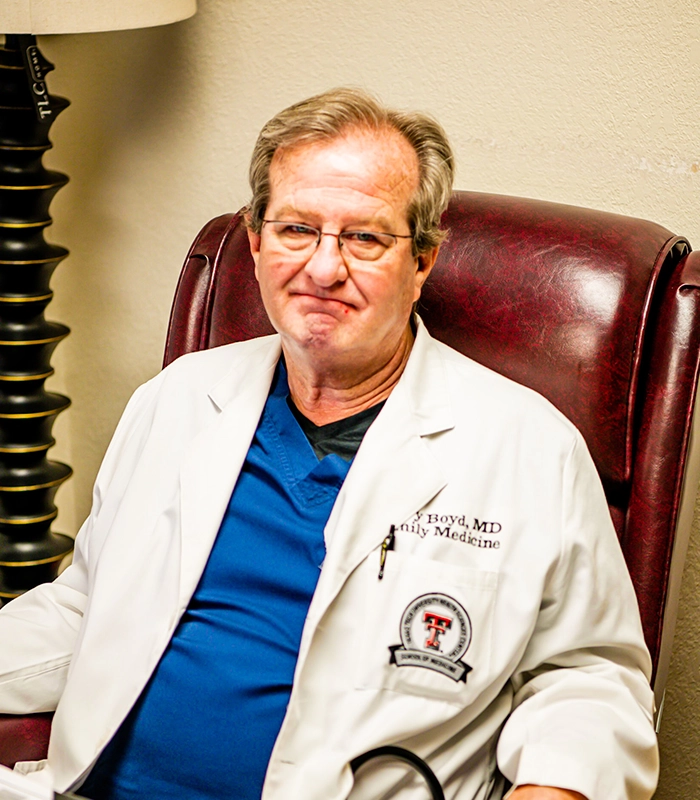 Larry Boyd, MD, Chief of Staff
General practitioner, He works in clinic, hospital, emergency medicine, colonoscopies, EGDs, and women's health including Obstetrics.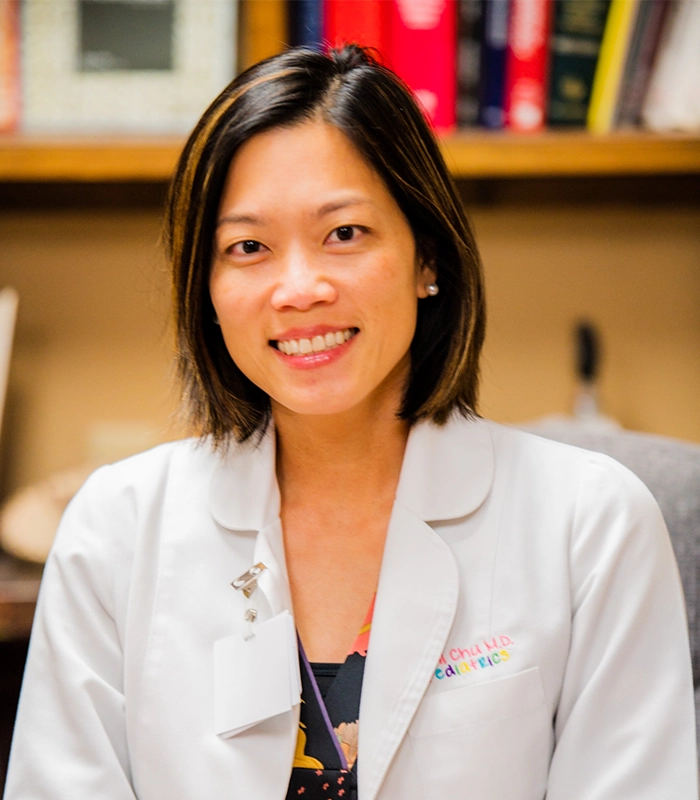 Toni Chu, MD
Dr. Chu attended medical school at the University of Texas Southwestern Medical School at Dallas. She completed her residency at Baylor College of Medicine, Texas Children's Hospital Houston. She is a Board-Certified physician. She has been practicing in Seymour as our pediatrician since 2008.  She works diligently with parents and children to provide excellent care.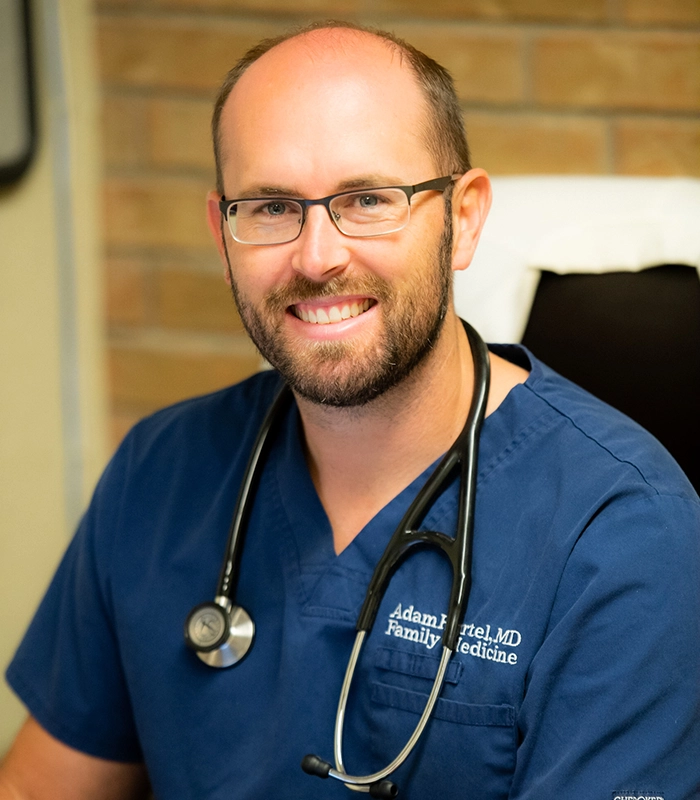 Adam Hertel, MD
Dr. Hertel attended the University of Texas Tech Health Science Center for medical school and completed his residency in Tyler, Tx, at the University of Texas at Tyler in 2017. He is a Board-Certified physician. He has been practicing in Seymour since 2017.  He is a family practice physician that provides care for patients of all ages in the clinic, hospital, emergency room and nursing home.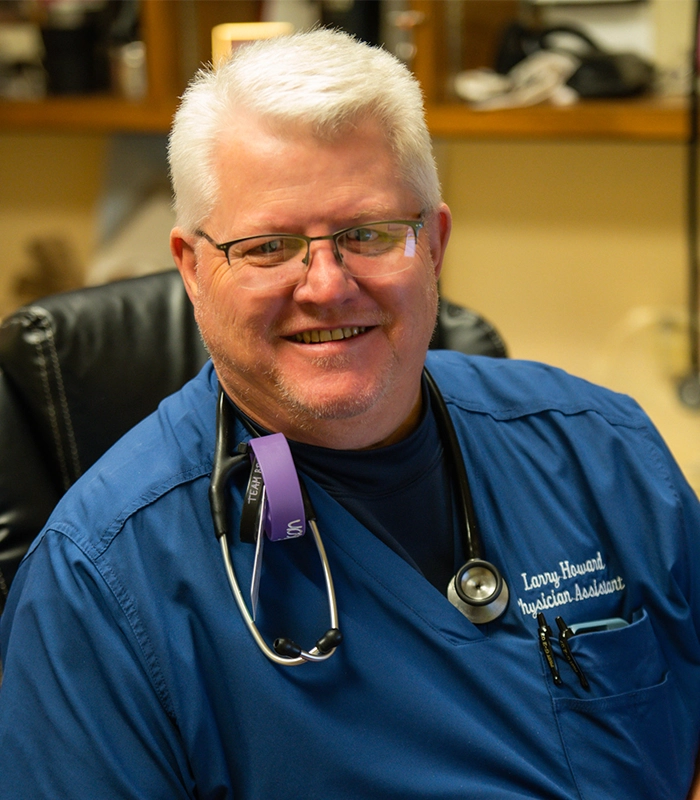 Larry Howard, PA-C
Larry graduated from Texas Tech PA school in 2001. He is national certified (MPAS), Licensed Paramedic (LP), Certified in BLS, ACLS, PALS, ATLS. He works in family practice, emergency medicine and geriatric medicine.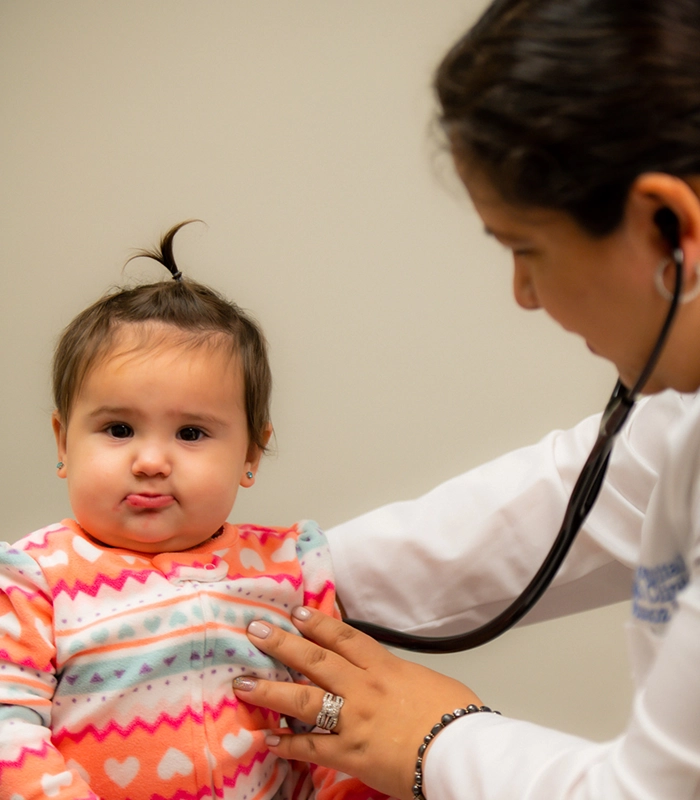 Christie Munoz, MD
Dr. Munoz attended medical school In Cusco, Peru, and graduated top of her class. She completed her residency at LSU rural family medicine program at OLOAH Bogalusa LA and was Chief Resident. She completed her fellowship at Global Health at Lee Health/ Fort Myers, Florida. She has traveled on medical missions to Peru, Honduras and Kenya. Her interests include global health as well as women's health and OB.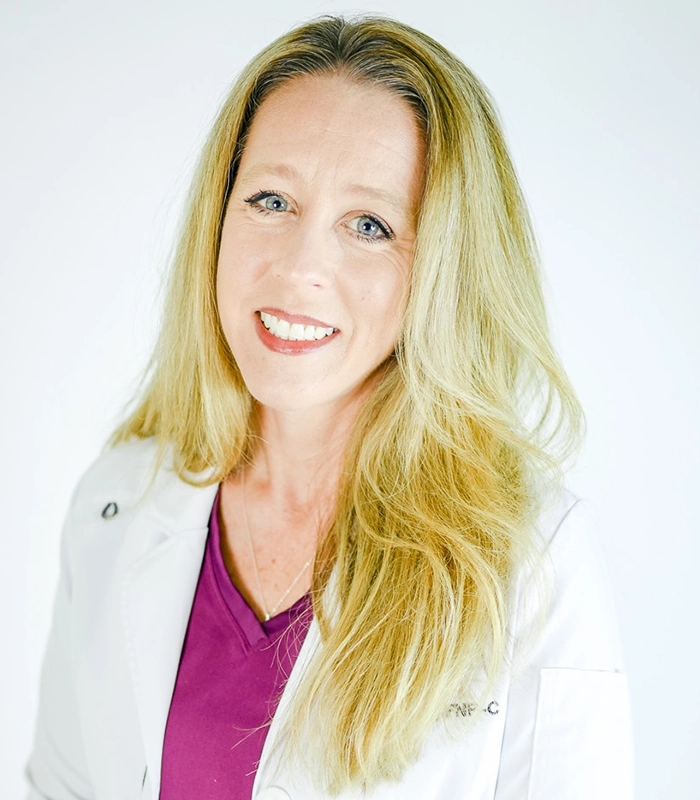 Regina Trojacek, FNP-C
Regina Trojacek FNP-C, WCC, AFCNA is a family nurse practitioner who is certified in family practice, advanced wound care, foot and nail care at the Seymour Hospital Wound Clinic. She completed her Bachelor of Science in Nursing at Wayne State University in Detroit, Michigan and then earned her Master of Science in Nursing with distinction from United States University in San Diego, California. She has 15 years experience providing advance wound care and healing those difficult wounds.  She is devoted to her patients and making sure that they receive the best patient care.