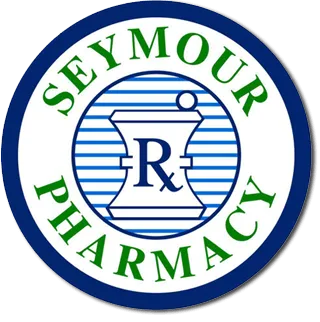 "A retail pharmacy dedicated to serving the pharmaceutical needs of our community through fast, friendly and dependable service."
We are conveniently located in the Seymour Rural Health Clinic Building at:
201 Stadium Drive, Suite 1, Seymour, Texas 76380
(940) 888-2222 Fax: (940) 888-5574
Monday-Friday 9 a.m.-5:30 p.m.,
Raquel Decker, PharmD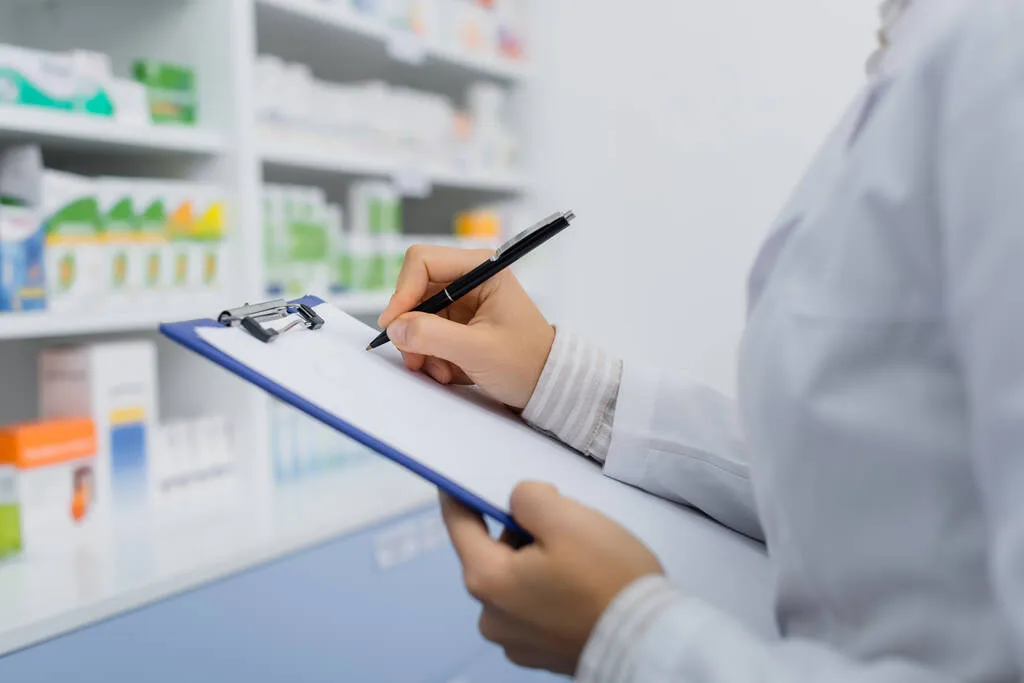 Sign Up for Auto-Fill Today!
Now there is no need to worry about remembering to call the pharmacy every month to refill your prescriptions!
Seymour Pharmacy is pleased to offer auto-fill services, which will automatically refill your maintenance prescriptions before you run out. Also, if you are signed up for electronic notifications, we will notify you by email or text message when your prescriptions are ready to pickup. Please call the pharmacy for more information or to sign-up.
If you have questions or need additional information please CONTACT US.