Seymour Hospital Fitness Center
The Fitness Center at Seymour Hospital offers a range of cardio equipment. We are equipped with Cybex Arc Trainers, Treadmills and Octane Ellipticals. We also offer a Peloton stationary bike and other stationary bicycles as well as a Stairmaster and an Air Rower. We offer eight sectorized hoist dual series machines, a hoist Smith machine, a Titian Fitness vertical leg press, two adjustable benches, an e-z curl bar, captain's chair, and an array of hand weights and dumbbells to choose from.
We also have available a punching bag, an indoor pool as well as certified personal trainers on staff and ready to help you! The trainers are an additional fee to your monthly gym membership.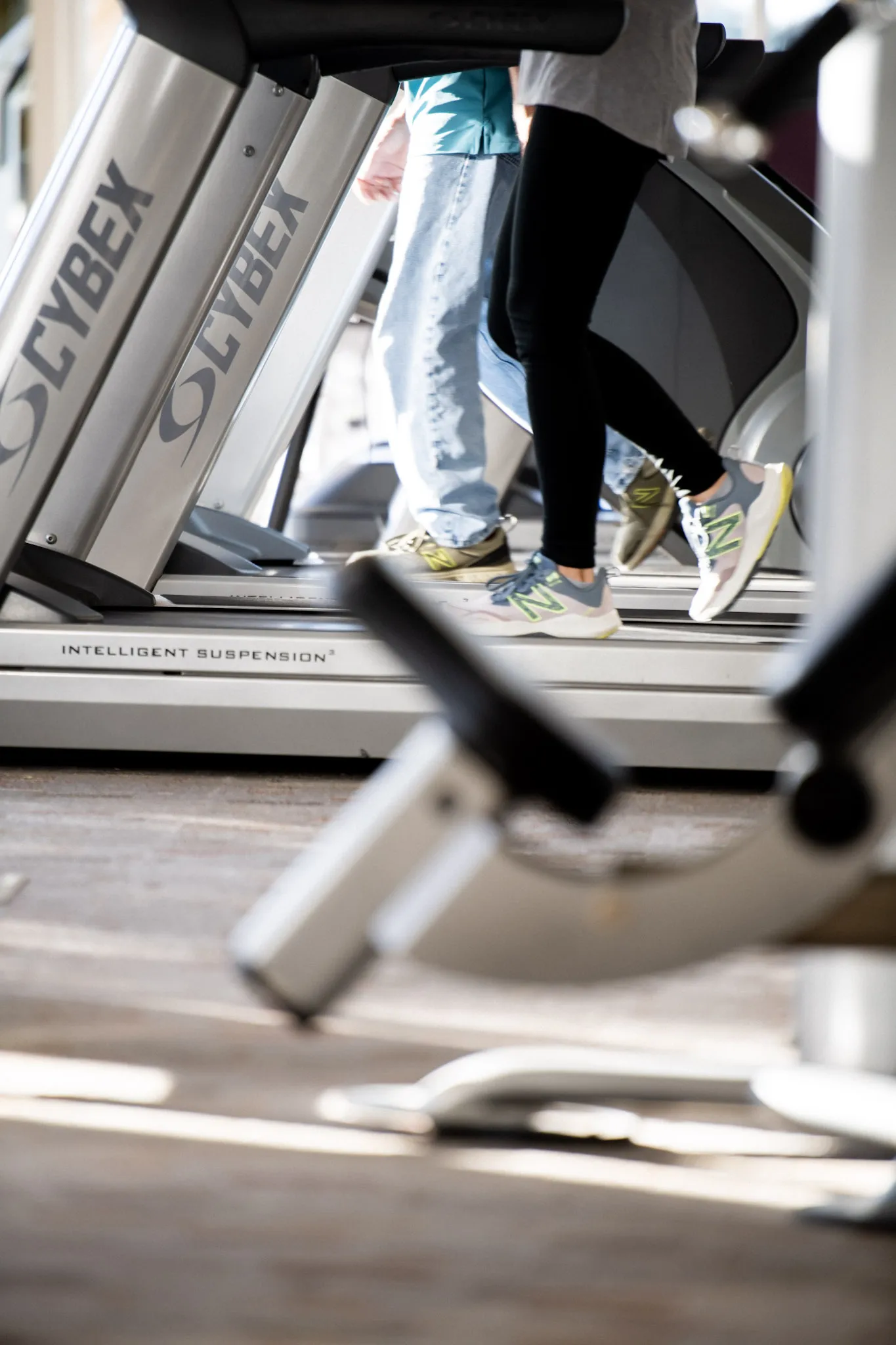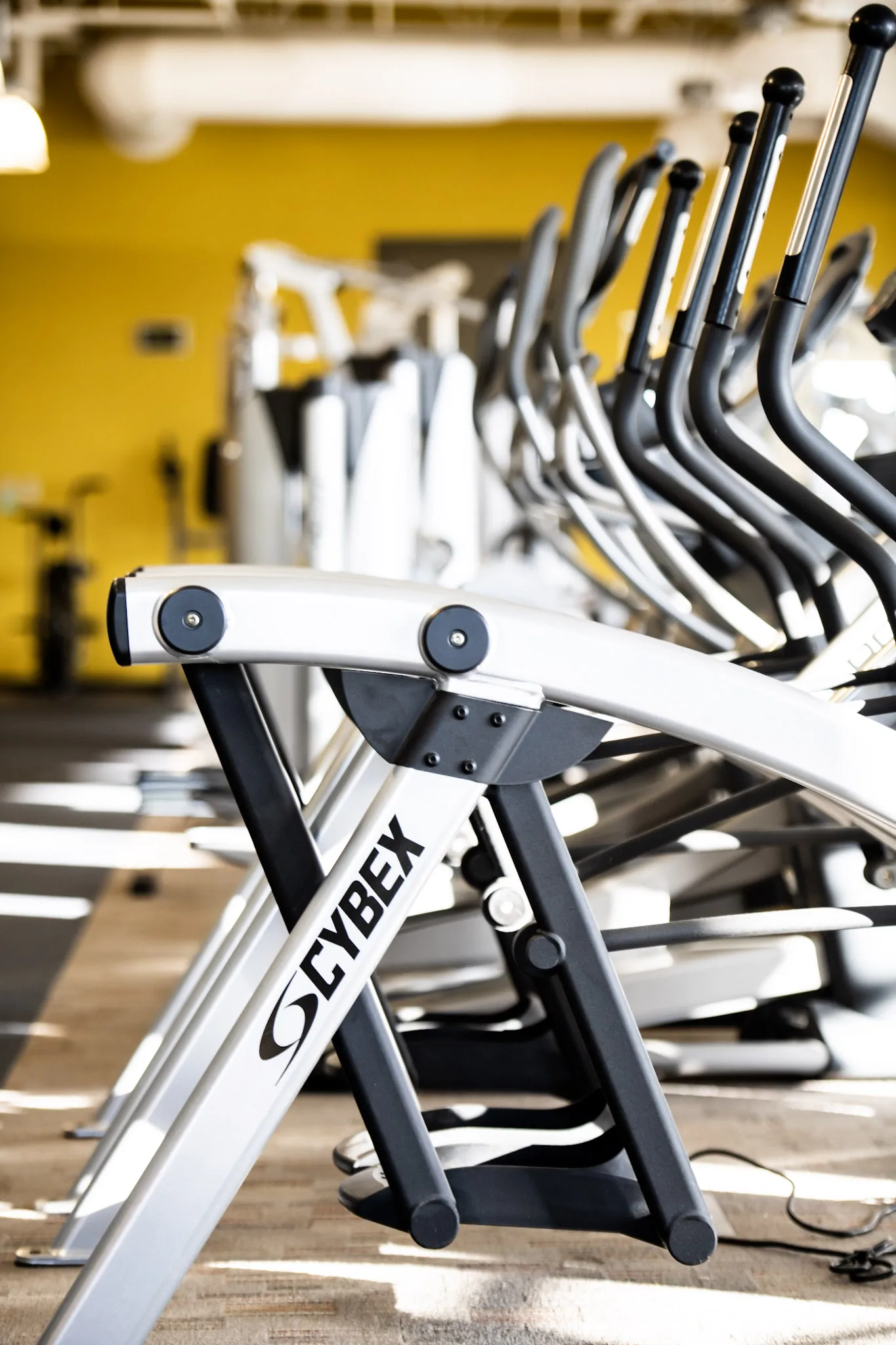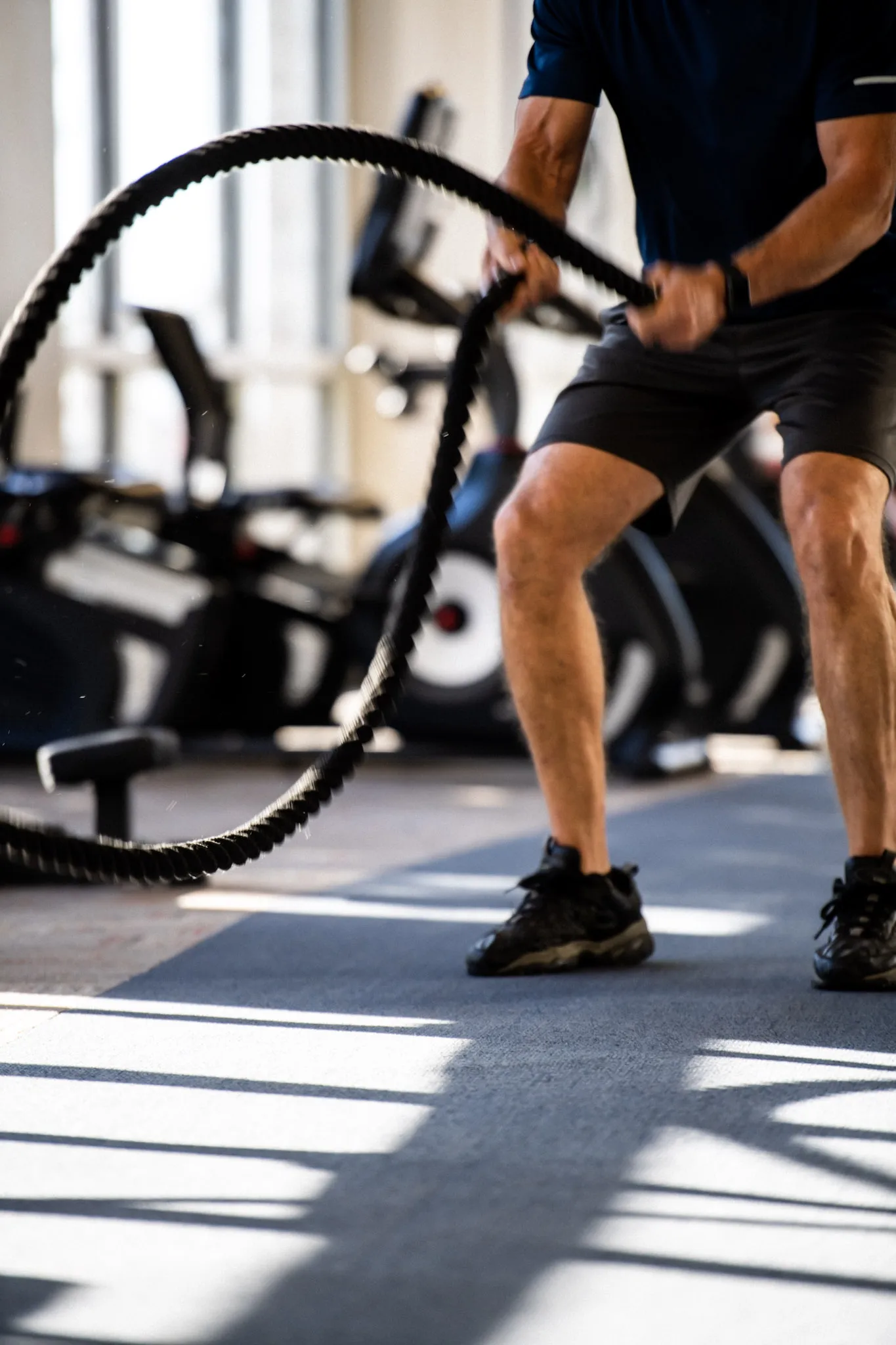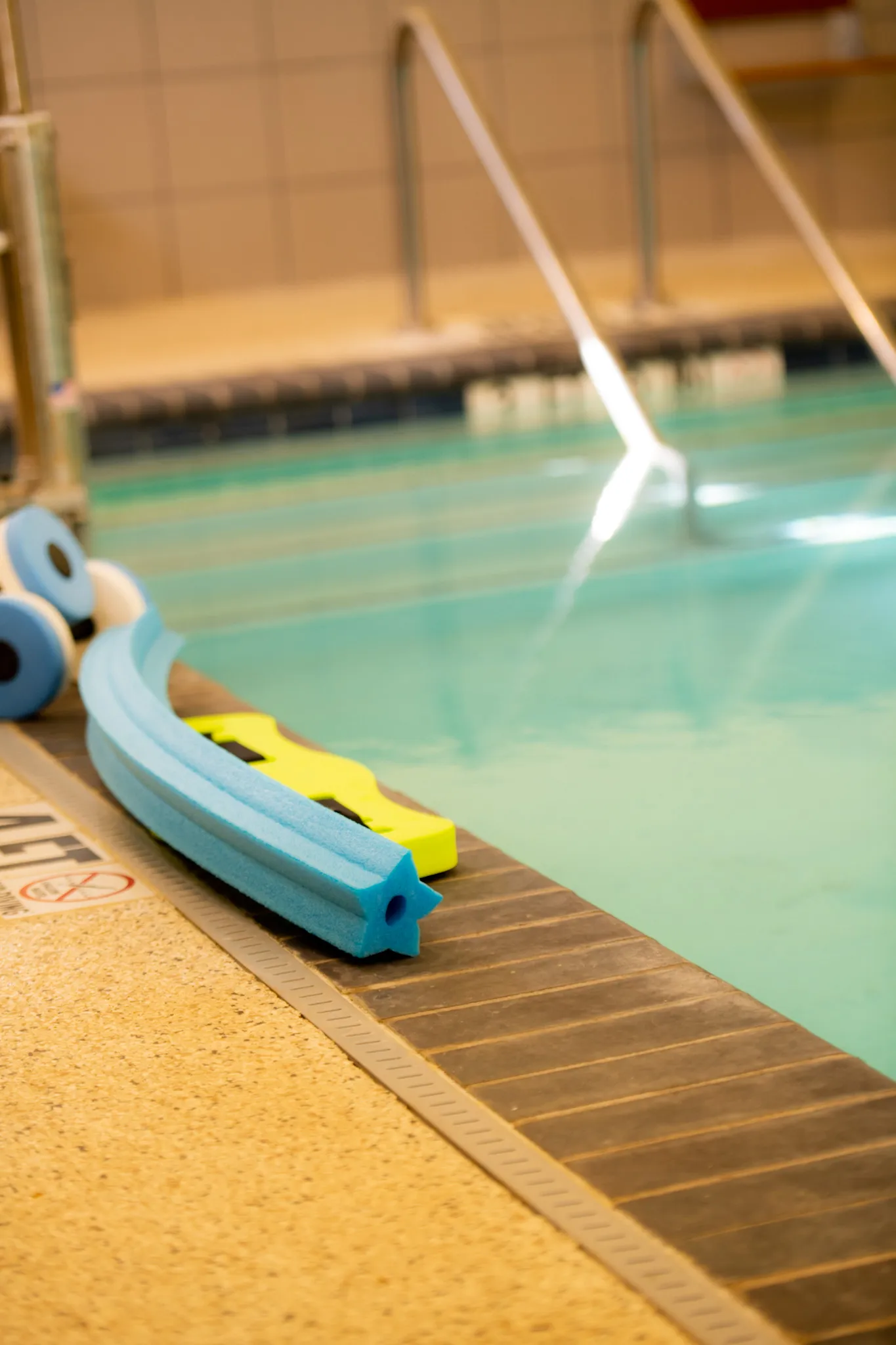 Contact us to see what classes we currently offer! (940) 888-5679
Seymour Hospital Fitness Center! Your community and Rehabilitation Center!
If you have questions or need additional information please CONTACT US.