Seymour Hospital Home Health Agency provides home health care to the residents of Baylor and surrounding counties. We understand that a home environment can foster a patient's recovery. A familiar environment with the care of loved ones makes recuperating a little easier. Home health care is professional and provides caring services at home, as ordered and directed by the patient's physician. Our trained staff provides various levels of care as the patient progresses through an illness. They not only provide care, they also teach families what they need to know to help them care for their loved one. By supplying understanding support for patients and families by managing a health problem at home, the result is a better quality of life.
Must need one of the following:

Part-time nursing
Physical Therapy
Speech Therapy
Occupational Therapy

Have difficulty leaving the home, making it difficult to seek medical attention at the physician's office.
Have a skilled health need resulting from an illness or injury.
Require care which is ordered by your physician.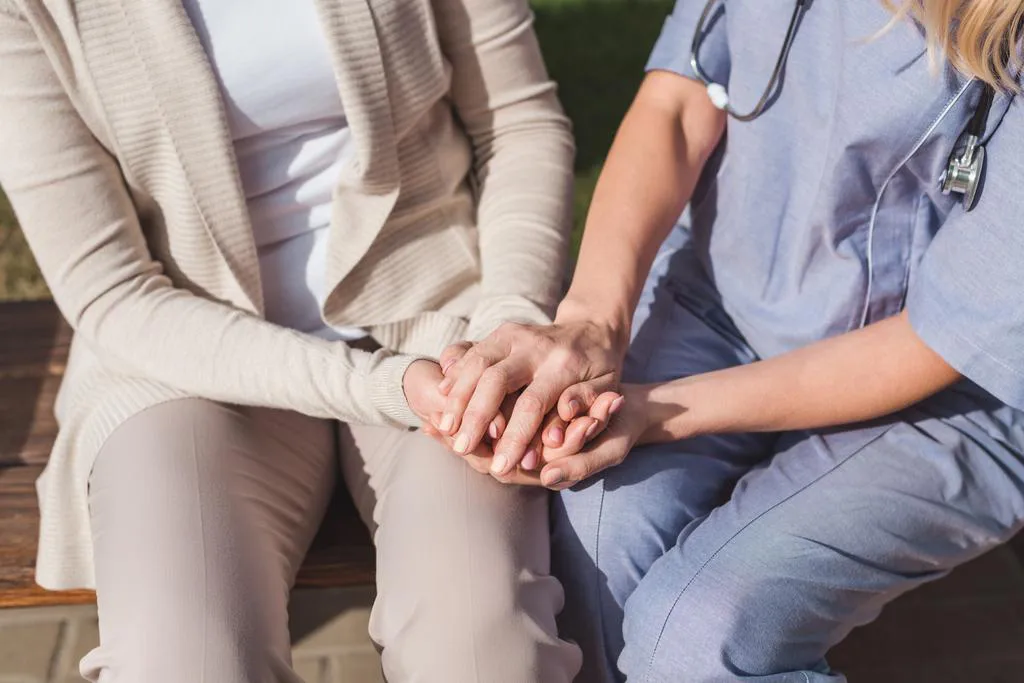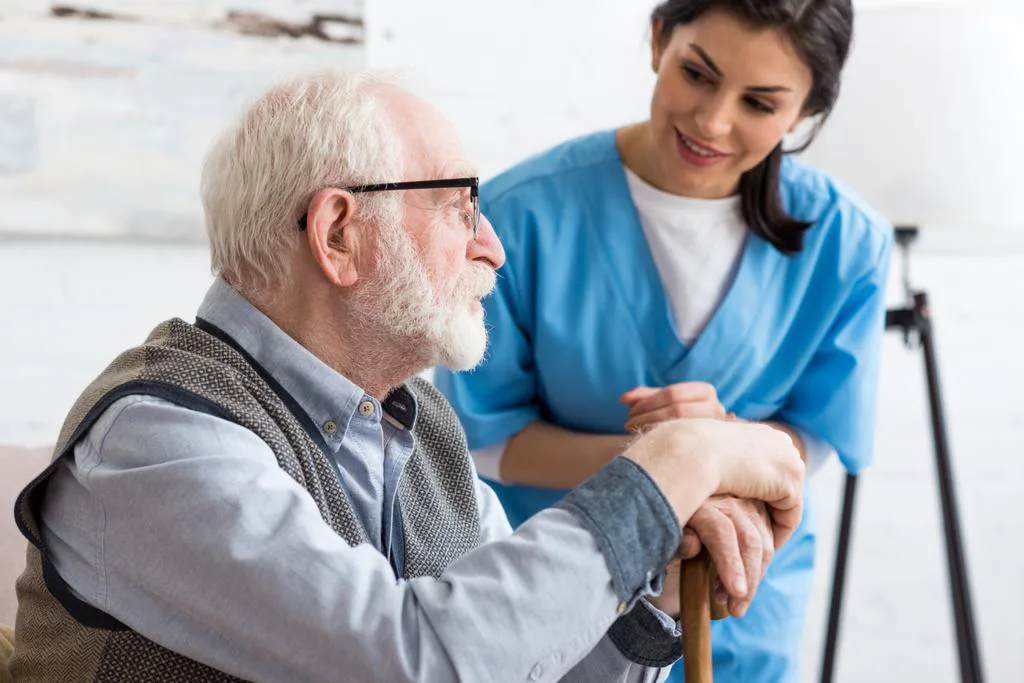 Services Offered by Seymour Hospital Home Health
Skilled Nursing

 

– Registered nurses coordinate the patient's treatment plan, working closely with the physician to arrange a safe effective plan of medical care. Licensed Vocational Nurses work with the RN to administer services, which include wound care, catheter care and monitoring of illness and associated medications.
Physical, Occupational and Speech Therapy

 

– Therapists teach strengthening exercises to increase independence and confidence. They also instruct the proper use of supportive equipment for walking or transporting a patient with decreased mobility.
Home Health Aide Service

 

– Home Health Aides provide a variety of services, directed by a registered nurse or a therapist. They help maintain personal hygiene and assist in activities of daily living, such as exercising, walking, dressing, bathing and eating.
If you have questions or need additional information please CONTACT US.