The Seymour Hospital Labor and Delivery department has been open since the late 1960's. We offer an up-to-date Labor and Delivery department as well as a knowledgeable, experienced staff. We invite you to consider Seymour Hospital Labor and Delivery. And, we accept Medicaid Insurance.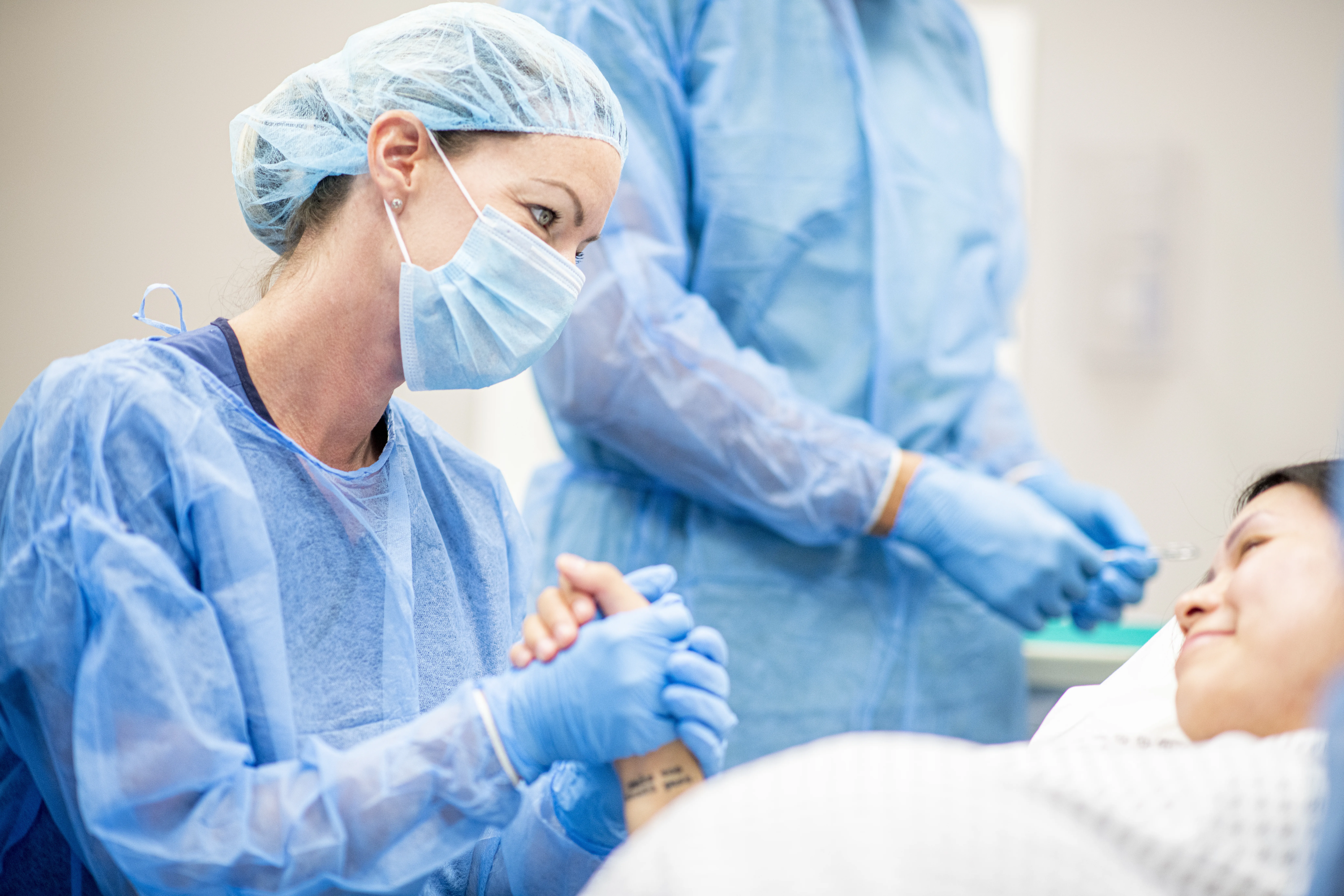 Dr. Christie Munoz, MD is board certified with the American Board of Family Medicine. She specializes in prenatal care, labor & delivery, and well woman care. Dr. Munoz is fluent in English and Spanish.
Dr. Larry Boyd, MD is board certified in General Practice and has been delivering babies for over 30 years.
Dr. John Rose, DO has also been delivering babies for over 30 years.
All 3 physicians are experienced in delivering babies (single, multiples, L&D emergencies) and are experienced and trained on how to handle unexpected events to achieve the best possible outcomes.
CRNA's are available 24 hours a day, 7 days a week for epidural or other anesthesia needs. All Medical Staff are certified NRP and PALS. Teddy Bear Air, we have direct contact through Cooks Children's Hospital.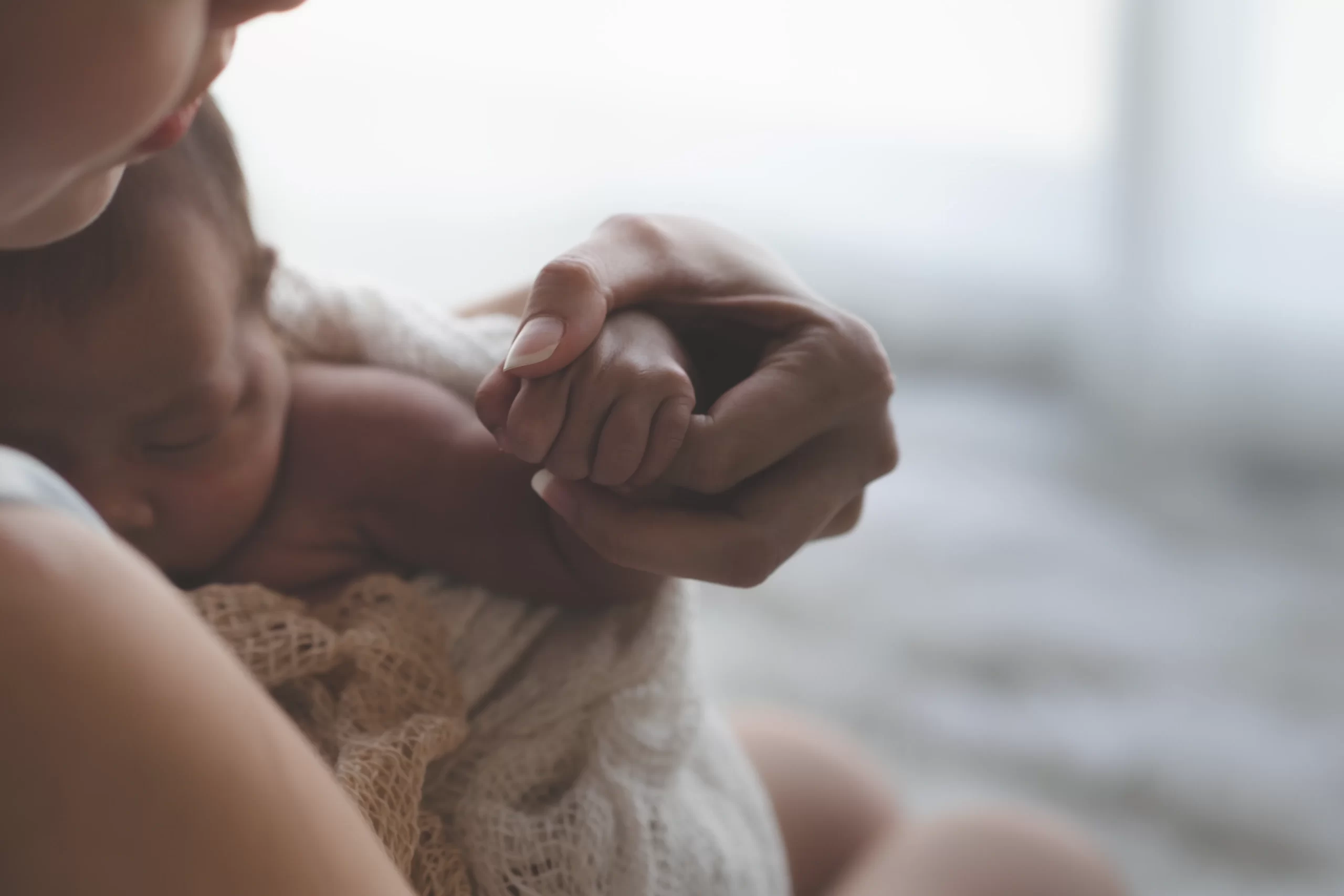 Labor and Delivery Equipment
Seymour Hospital Labor and Deliver department provides up to date equipment which provides you with peace of mind through the birthing process.
Peanut Balls shorten the length of labor and decreases cesarean surgery rates according to the National Institute of Health. This is accomplished by proper positioning of the peanuts to properly position mom and promote baby through the birthing canal.
Panda Warmers provide a uniform, gentle heat while away from moms body and due to the unique design it also keeps caregivers and parents cool and comfortable. It also monitors SpO2, heart rate and weight non-invasively and without additional equipment. Findings are displayed on the beds color control panel.
Coro metrics 259 Fetal/Mother Monitoring Equipment
GE-Exclusive Smart BP delays blood pressure measurement during contractions to reduce patient distraction and provide more meaningful diagnostic data.
Minimizes monitor interactions – a majority of monitor interactions can be done using our-one touch hot keys, this gives our staff more time with our patients
DINAMAP* SuperSTAT* non-invasive blood pressure technology speeds up determinations by as much as 66% after the first reading to enhance patient comfort and allow faster access to patient data.
The monitor provides a choice of integrated Masimo SET or Nellcor maternal pulse oximetry, making it easy for the staff to monitor, document, and view the waveform
Selectable 3 Lead maternal ECG provides clinicians with QRS wave amplitude and meaningful diagnostic data.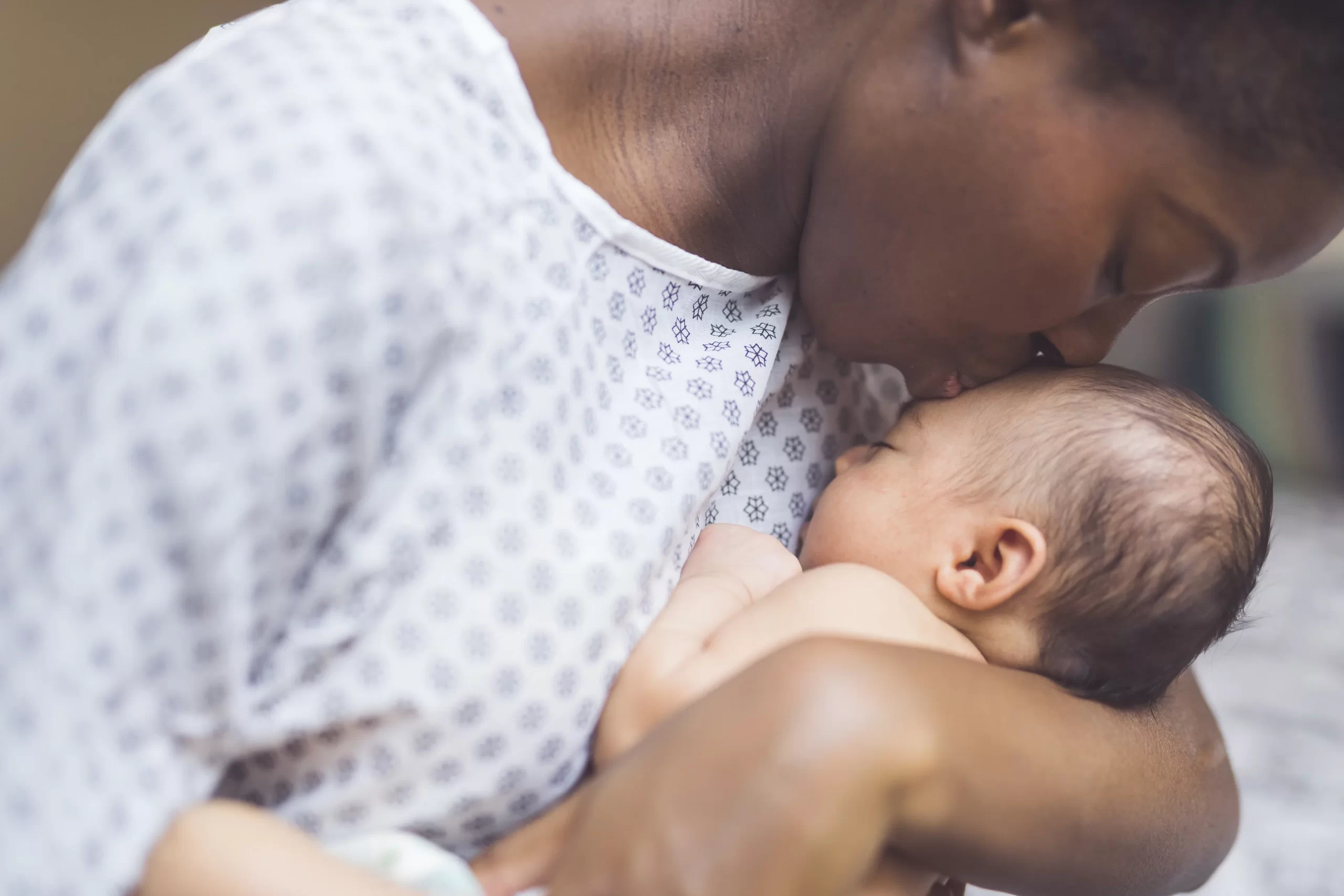 Seymour Hospital's Labor and Delivery department has maternal and neonatal designation meaning we have met the states requirements to be a Level 1 Labor and Delivery Hospital.
We also have two newly remodeled labor rooms that provide a comfortable birthing experience. You are in control with features that include dimming of the lights, patient controlled room temperature, room fan and television. And, because we know this is so important, we provide rooming-in with your baby.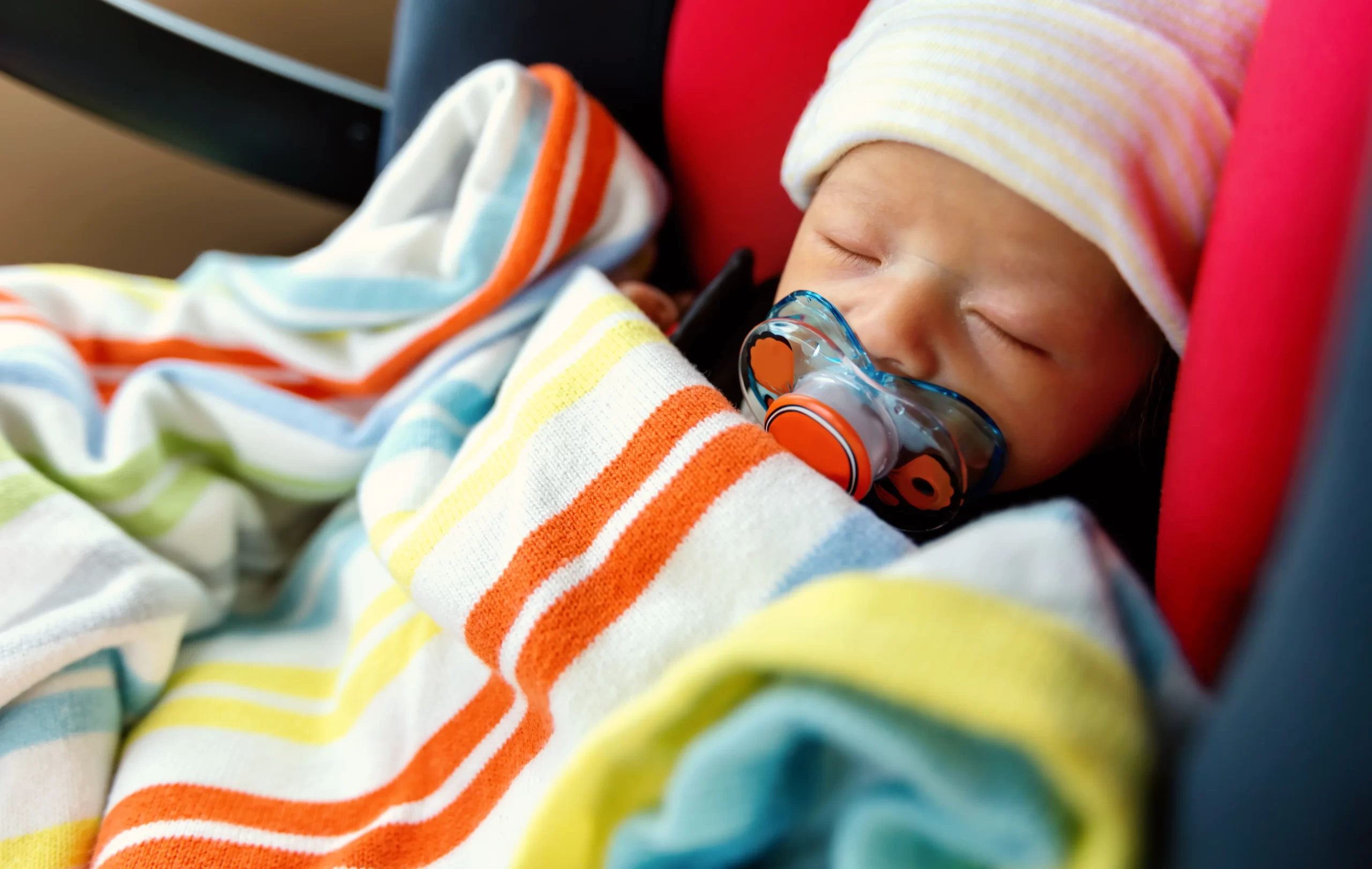 For Expectant and New Moms
Birthing Plans
We provide customized individual birthing plans that will be reviewed as the delivery approaches. This will ensure that everything is up to date and accurate.  This will also promote the best informed birthing experience for all. Our staff is always available to answer all questions and discuss any concerns that may arise.
Breast Feeding Classes
Our one on one breast feeding classes are provided before delivery. Our staff will offer hands on instruction while you are in the hospital to offer tips and demonstrate different techniques to encourage the best breast feeding experience for both mom and baby. The staff at Seymour Hospital will also educate new moms on bathing, feeding, and signs to look for with your baby.
Car Seat Education
We provide car seat initialization education before you and your baby are discharged.
For Mom and Baby
Seymour Hospital sends you home with a gift bag for you and your baby as well as a printed color baby photo and keepsake foot prints.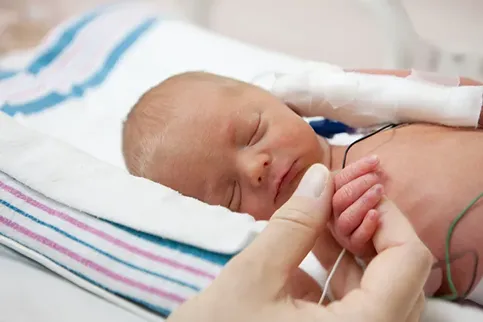 If you have questions or
need additional information
please CONTACT US.