Seymour hospital offers occupational, physical and speech therapies in acute/swing bed, home health and outpatient settings. Through close communication with both the patient and their healthcare provider, the multidisciplinary rehab team provides an individualized plan for each patient. The multi-setting facility allows our rehab team to provide a comprehensive treatment plan as they follow each patient throughout the entire rehab process from acute care through outpatient graduation.
Occupational Therapy
Our occupational therapist assists the community with recovery after surgery, injury, neurological incident or developmental difficulties. The use of education, adaptive equipment, exercise and manual therapy are all combined to help with fine motor skills and the return to daily activities such as dressing, cooking, driving, sports, hobbies or work.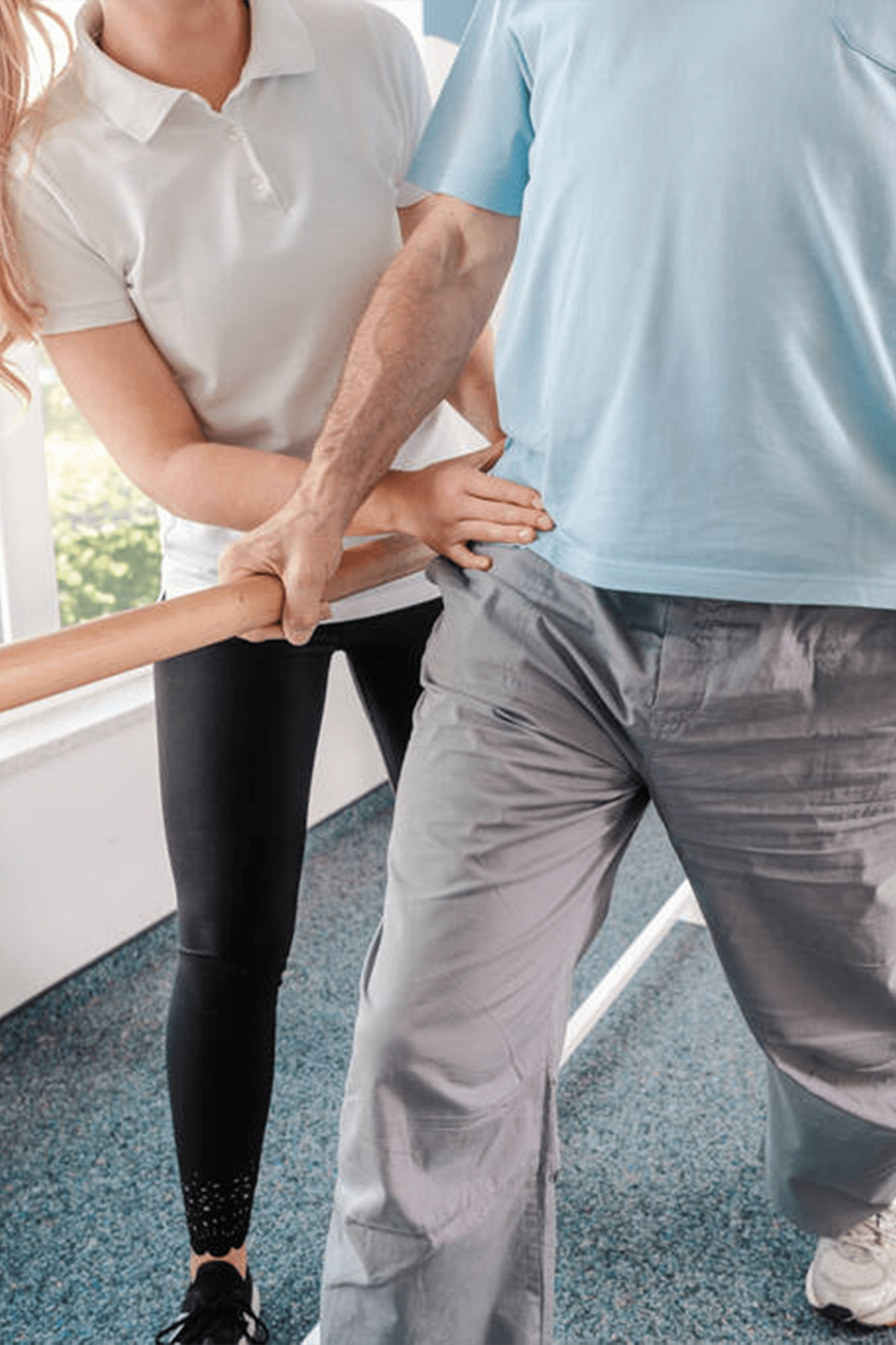 Physical Therapy
Our physical therapy team provides services for musculoskeletal and neurological conditions through the use of modalities, exercise, traction, aquatics, dry needling and manual therapy. The focus remains on guiding recovery to speed healing for return to normal life. Whether you define normal life as return to independent living, return to sport or anything in between.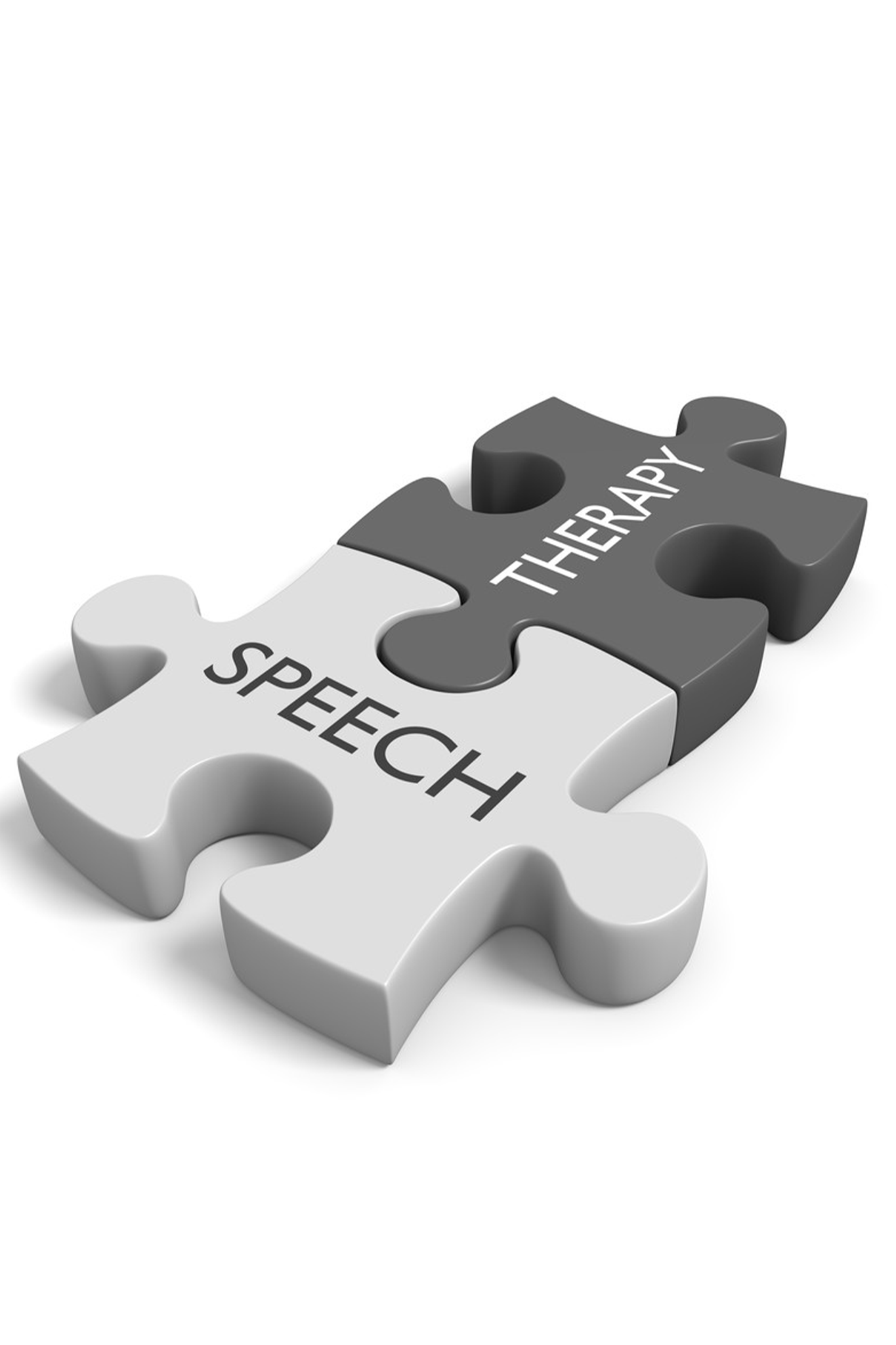 Speech Therapy
Our speech-language pathologist provides therapy to community members that may need assistance with cognition such as problem solving and memory, understanding others, expressing themselves as well as feeding and swallowing. Difficulties may arise throughout the lifespan and treatments are appropriate for pediatric through geriatric populations.