Medicare Swing Bed Services are extremely beneficial when a patient is "not quite ready to go home" after a hospital stay. At Seymour Hospital, we provide Medicare Skilled Nursing in our hospital setting.
Seymour Hospital Offers Many Distinct Advantages:
In-house rehabilitation services to include physical, speech, and occupational therapies as well as social services, laboratory, x-ray, respiratory care and wound care.
Allows for a smooth transition from acute care to Swing Bed Facility care without ever leaving the hospital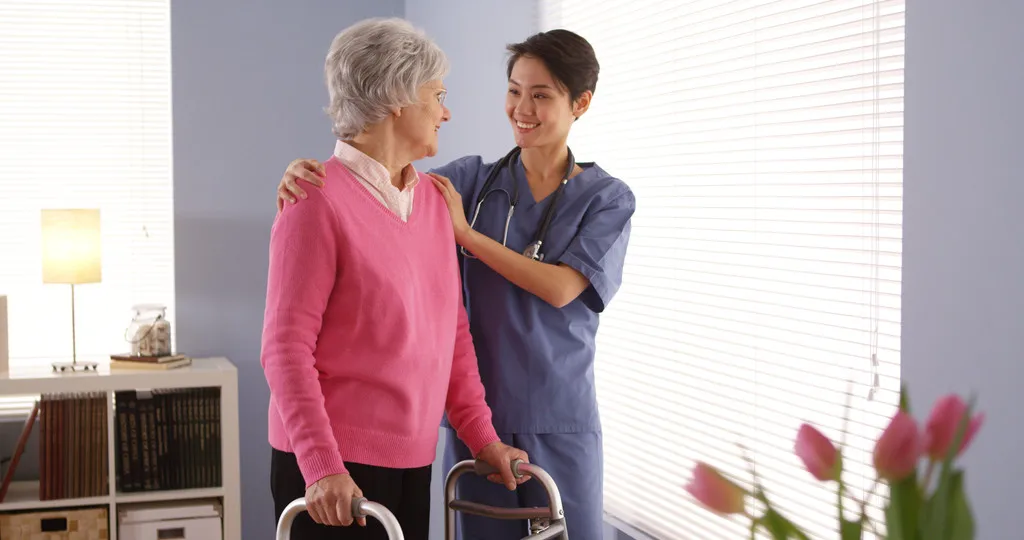 How Long does a Patient Stay?
The length of stay depends on each patient's need and condition. The average length of stay in a Medicare Swing Bed Facility is approximately 12 days.
We Want to Help Our Patients Get Well and Return to Their Home Setting
After an illness, stroke, injury or surgery, a patient may be getting better, but still need some additional skilled care before returning to a safe home environment.
Seymour Hospital Medicare Swing Bed Services is the bridge from acute care too home. We provide continuous medically supervised nursing care to patients that no longer require acute care but you need services that cannot easily be provided in your home. Once patients gain the strength and independence to return to their home, they will receive home care instructions as well as any needed arrangements with community agencies.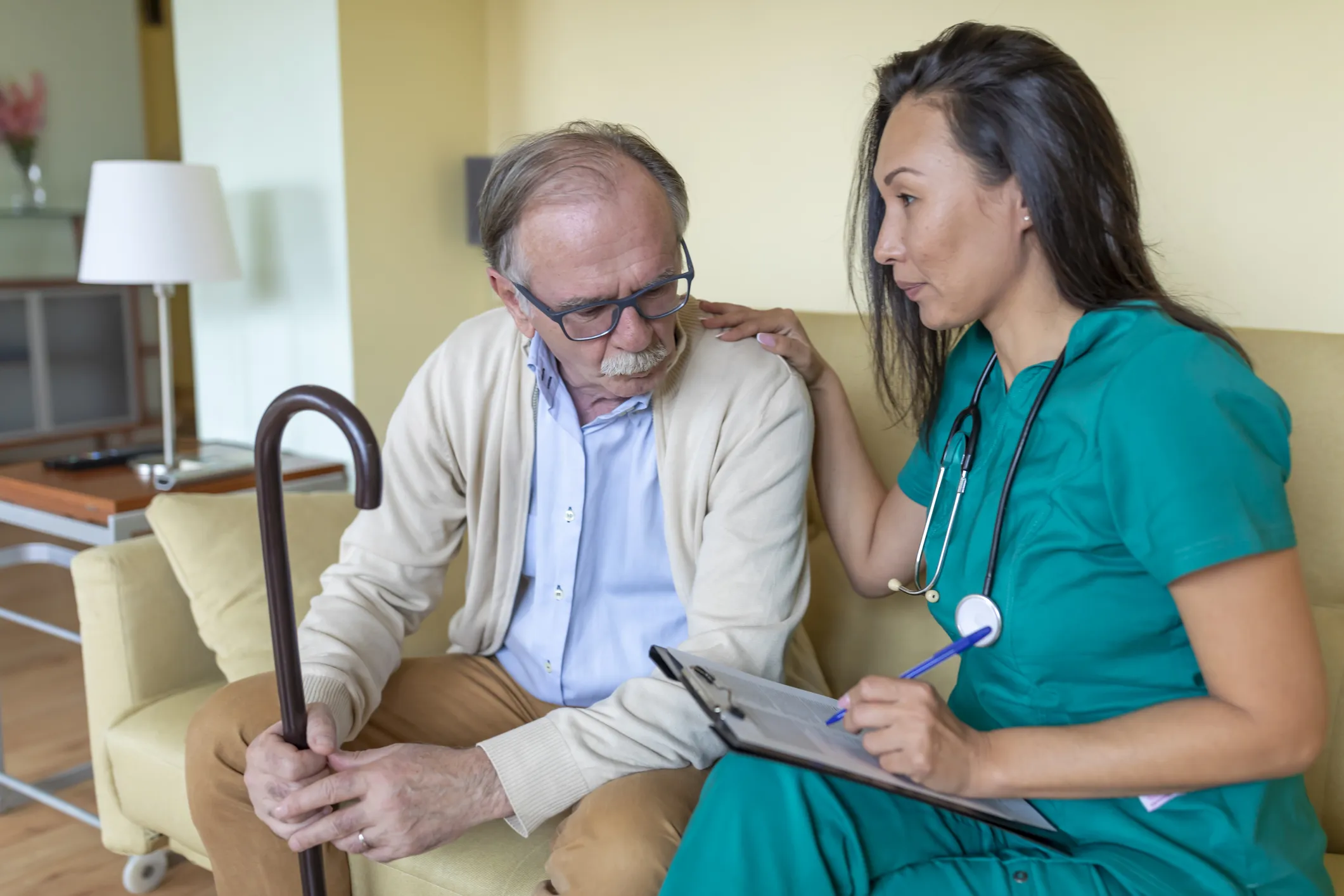 What are the Admission Criteria?
Patients are admitted to these beds under the same criteria that they would be admitted to Medicare Skilled Nursing Beds in a nursing home.
The Goals of Our Skilled Nursing Program are to:
To provide a stable, therapeutic environment in which patients can recover over a short-term period and post hospitalization short-term rehabilitation.
Improve or maintain the highest level of physical, mental, and psychosocial well being.
What Type of Care Do Patients Receive?
At Seymour Hospital, our staff-to-patient ratios are low and our patients are in a hospital environment with a caring team.
As a Medicare Swing Bed patient your provider has decided you are doing better and do not need 24-hour acute care. This means additional rest and less daily interruptions so your body can continue to heal until you are ready to return home safely. This also includes less frequent vital sign checks and diagnostic testing like lab draws.
While in the Medicare Swing Bed Program, patients may receive a range of rehabilitation therapy services such as physical, speech or occupational therapy. These services will be designed to meet the specific needs of each patient. Nursing care services may also be needed. This may include wound care, IV therapy, IV antibiotic treatments, etc. A key component of the program is personalized care plans to promote strength and independence and ultimately a higher quality of life.
If you have questions or need additional information please CONTACT US.