The Seymour Hospital Radiology Department has a full range of imaging services that are provided.
In-House Services include:
X-ray
Cat Scan
General Ultrasounds
Mobile Services include:
Vascular Ultrasound on Tuesdays
MRI on Saturdays
24/7 coverage is provided. Normal business hours are 8:00 a.m. – 5:00 p.m. Monday- Friday. On call services provided after 5 p.m. and on the weekends. All images are reviewed by Board Certified Radiologists.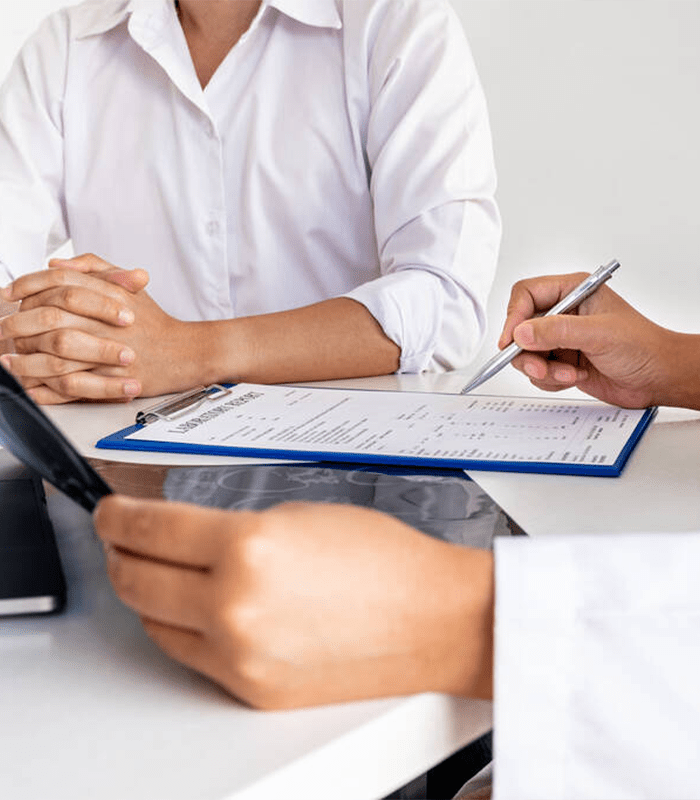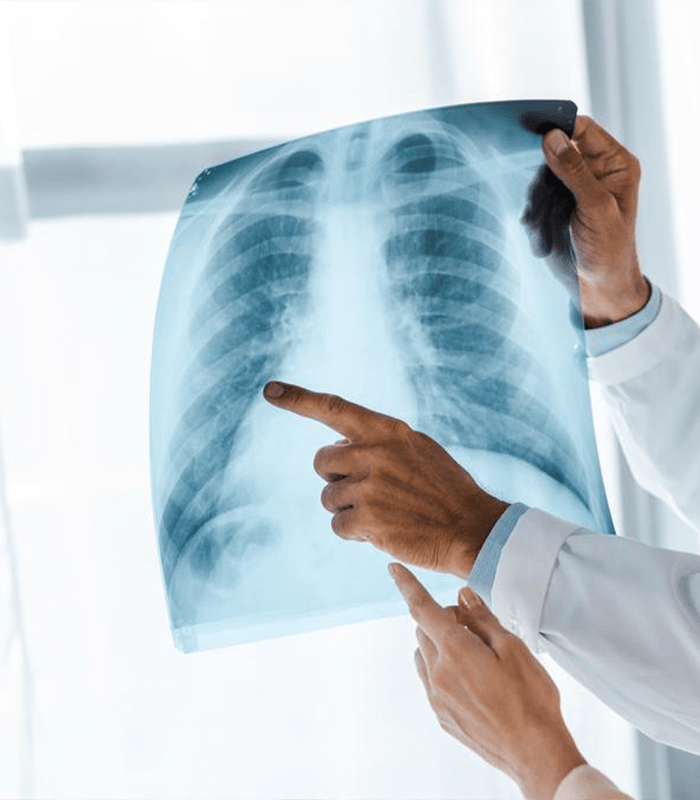 We offer a variety of X-Rays, CT with or without contrast, Bone density scans and a variety of ultrasounds abdominal, pelvic, thyroid, neck, OB, 3D & 4D.
If you have questions or need additional information please CONTACT US.