Welcome to Seymour Hospital
in Baylor County Texas.
We are a 25 bed, not-for-profit, critical access hospital with a designation of level 4 trauma center. Our facility is perched on a hill overlooking our beautiful city park in Seymour, Texas. We are the provider of quality healthcare services for Baylor County and the surrounding communities. Seymour hospital offers a varied range of medical services, equipment, and healthcare professionals dedicated to providing the highest quality of care and support to our community and the surrounding area. Our goal is to bring excellence and integrity as well as compassionate and responsible care in a friendly and professional environment to all our patients and their families. We hope that if you or your family is ever in need that we can be of service to you.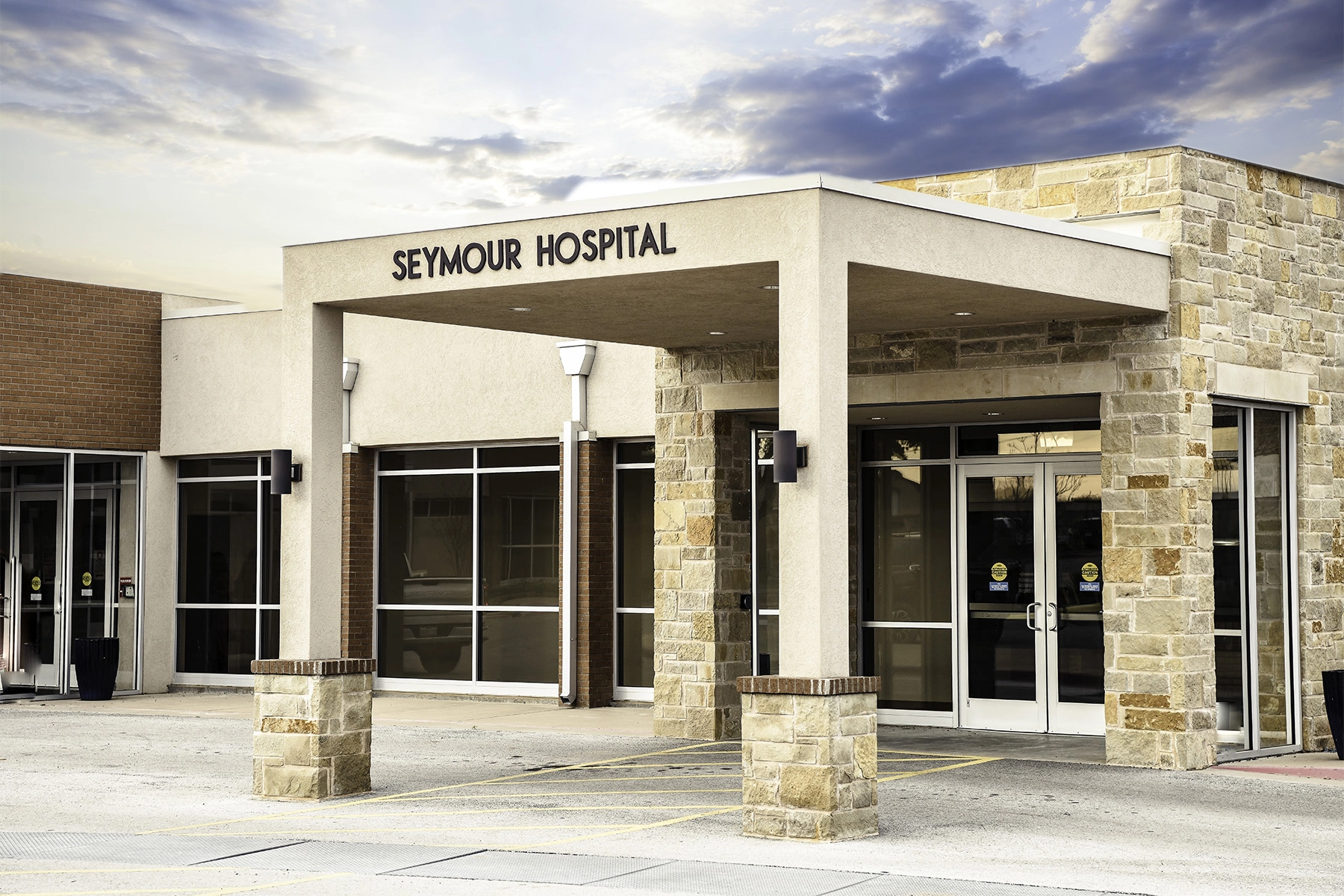 Leslie Hardin, Administrator
HOSPITAL BOARD
N.E. Deweber, Chairman
Jim Novak, Vice Chairman
Kay Bradley, Secretary
Krystal Butler • Vonda Archer
Terry Bench • Mark Nichols
Baylor County Hospital District
Lynette Petty, Election Secretary – 940-889-5572
lpetty@seymourtexas.net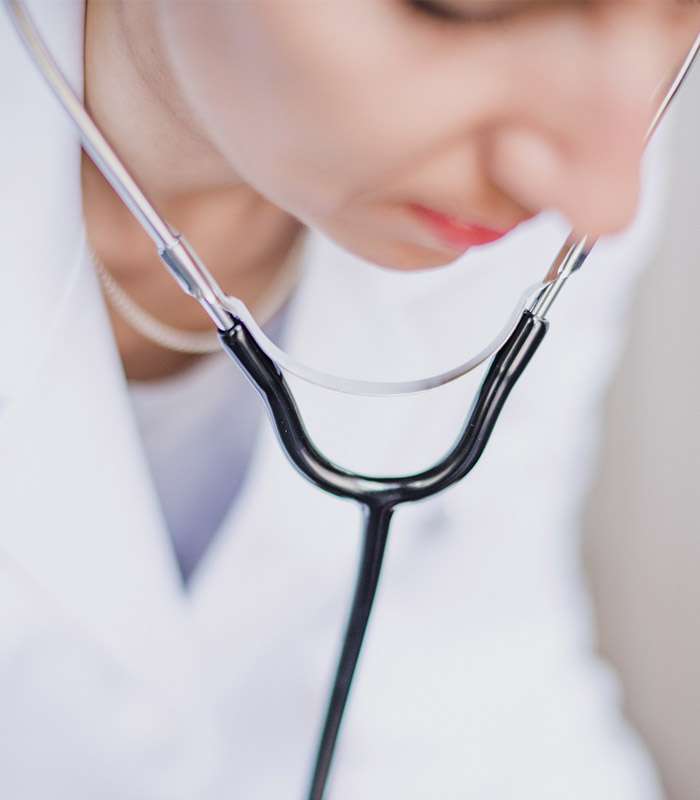 To provide excellence in healthcare to the people of Baylor County and surrounding areas in a compassionate and responsible manner.
If you have questions or need additional information please CONTACT US.